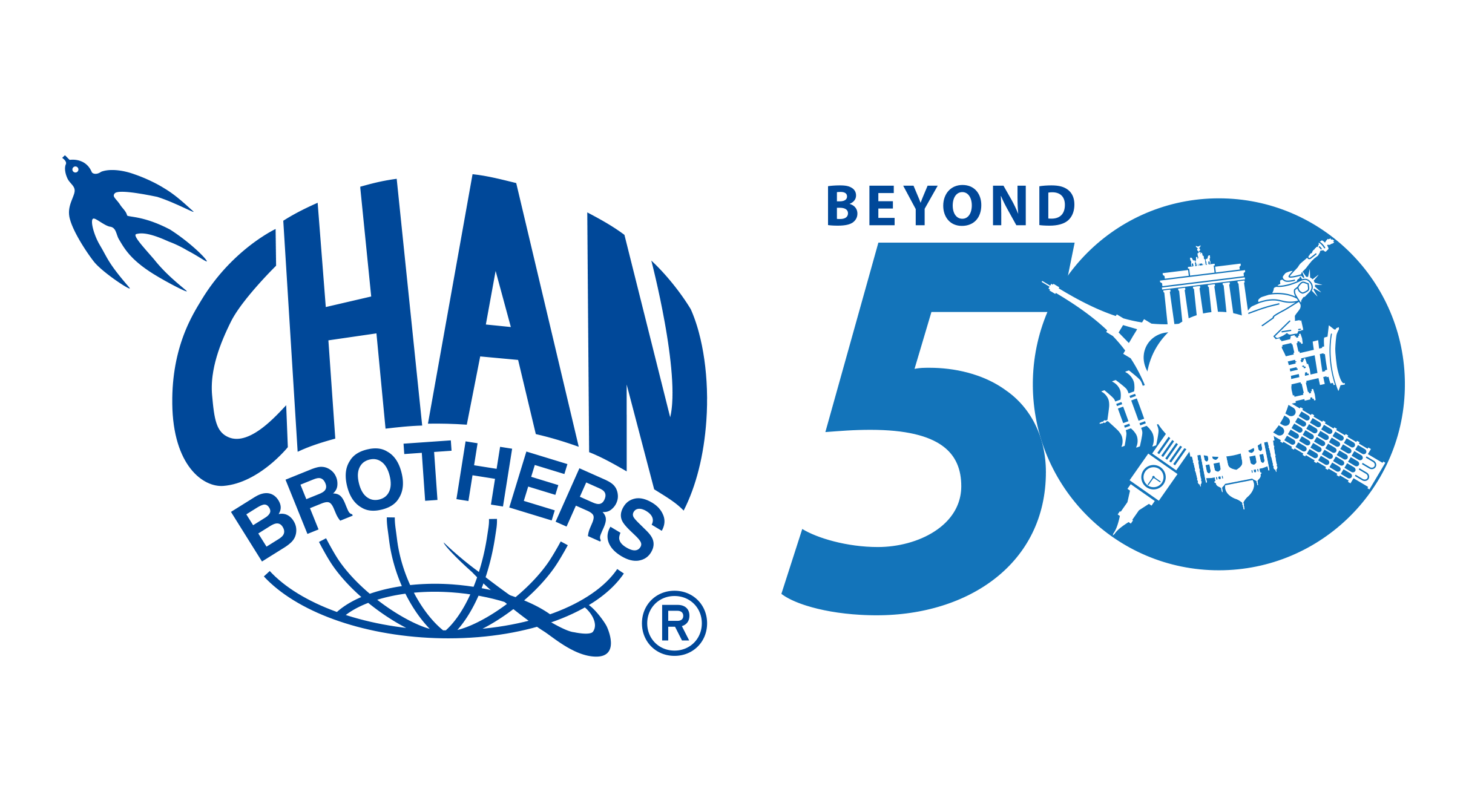 Refund Information for Cancelled Bookings Due to COVID-19
Dear Customer,
We are truly sorry. We are doing our best.
Our team is working tirelessly round the clock, though there may still be delay in processing of refunds due to exceptional volume of requests. We want to assure you that every single request is being attended to with utmost care. While the disruptions to the travel industry have been devastating, we remain standing on strong foundations and committed to you but we need your help. We appeal for your patience, understanding and allowance for time in processing of refunds.
As we navigate the uncharted waters of this unprecedented crisis, we want to thank you for your continuous support and placing your trust in us. We hope to take to the skies with you soon to fulfil your travel desires when the time is right. Although these are trying times for us all, we are optimistic that current circumstances are temporary and our world will thrive once again. Till then, stay safe.
You can now key in your booking number and name to check your estimated refund date.